Audio Naperville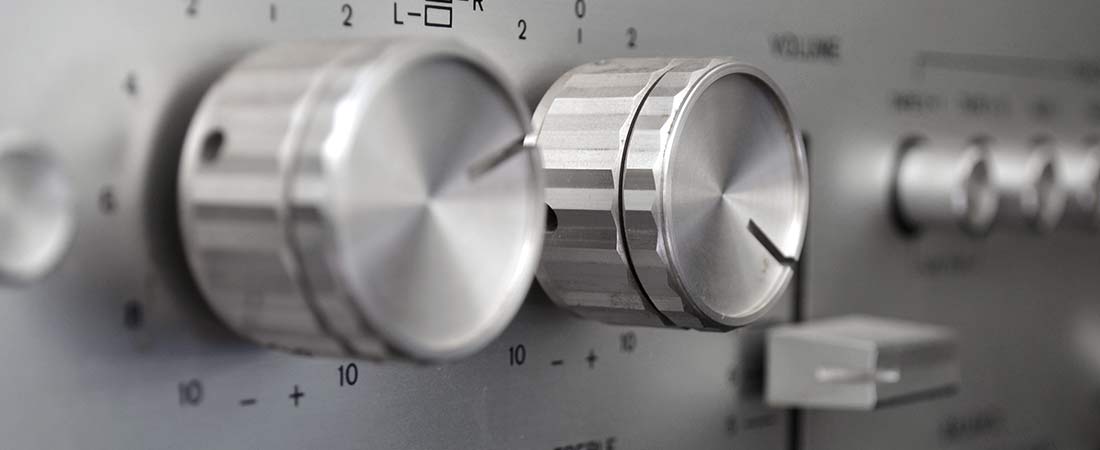 Audio Naperville – Holm Audio – Extensive Inventory of Equipment for Home Sound Systems
Creating a whole home or a multiple-room sound system can seem like quite a challenge at first. But just like with other home improvement projects, what may seem difficult initially can be accomplished if we simply think things all the way through and consult with experts to help us get the best possible results. At Holm Audio, we're specialists in the design and installation of home Audio Naperville systems that optimize the joy of listening to your favorite music.
Considering Your Next Audio Naperville System
Before you begin measuring sections of speaker wire or relocating furniture, decide on which features of audio you want from your system. Compare that with what your existing equipment provides. Doing this will help to establish what equipment will be right for your Audio Naperville goals. One of the first things to consider is which rooms or listening zones to include in your system. This immediately provides a good idea of what equipment you'll want and the scope of installation.
If you'd like to hear music in five different areas but currently own only a single set of speakers, you'll certainly want to add some more speakers. There are factors to take into account with respect to speakers that we can advise you on after learning more about the dimensions of your listening zones.
You'll also need to look at the connections that you can access. A basic two-room Audio Naperville system can typically be installed by using the speaker "B" switch on a receiver. Many receivers will have multiple-zone features that are able to support additional speakers. If you have a receiver that does not have sufficient connections, consider a speaker selector switch.
Get Started Today with Holm Audio Naperville!
If your receiver cannot supply adequate power to all of the speakers then it could be time to upgrade.
Purchasing new Audio Naperville equipment doesn't have to be too expensive if you set and adhere to a budget. At Holm Audio we'll work within your budget to help you put together a sound system you'll thoroughly enjoy!
The amount of audio sources is another key issue to consider for your sound system. Do you wish to listen to one audio source in all the zones in your home? Or would you rather have the option of simultaneously streaming different audio sources to different zones? Many receivers provide multiple-zone features but they are not all designed to support more than a single audio source at once. The capabilities of a receiver is important when dealing with multiple zones and sources in a sound system.
The number of audio sources is totally up to your personal preference. It helps the design process if you make a list of what you want to include such as: streaming media devices, cable television, turntable, Blu-ray/DVD player, CD player, AM/FM radio tuner or satellite radio.
Wireless multiple-room sound systems are rapidly catching up with wired systems with respect to control and sound quality. Among the primary benefits of utilizing wireless speakers and equipment is simply their flexibility. If you choose to rearrange a room or relocate your speakers, you won't have to be concerned with all the time involved in installation and concealing of wires.
To schedule an estimate on custom installation for your home Audio Naperville system contact Holm Audio today at 630-663-1298. We specialize in creating sound systems ideal for the home – you'll be thrilled with how good your favorite tunes sound! To see the amazing inventory we stock just come see our store – we're at the corner of I-355 and 75th Street in Woodridge.