Holm Audio – Used High End Audio Gear – 630-663-1298
Holm Audio specializes in providing our customers with high quality Used High End Audio equipment. We carry a huge inventory of fine products from the industry's leading manufacturers. Our experience staff members are all music enthusiasts too – we enjoy helping audiophiles meet their sound system goals while balancing budget, optimal performance and technology. We aim to simply offer the finest audio products that sound great and are accessible for anyone! When our customers visit our store at 2050 West 75th Street in Woodridge, they can enjoy any of our nine showrooms to get a sense of the many products, services and systems we carry in a range of prices and varied applications.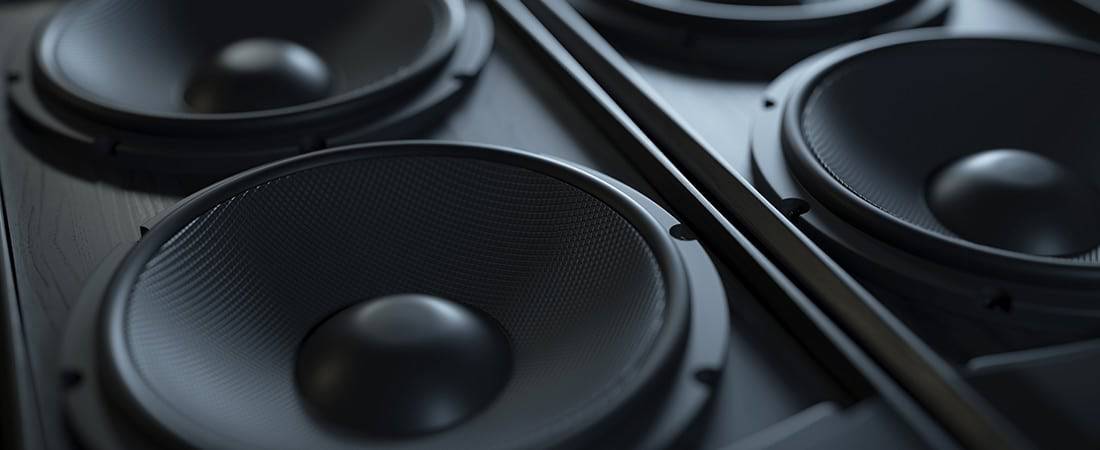 Used High End Audio
Upgrade your sound system with quality, affordable Used High End Audio Gear available at Holm Audio. At our full service store at 2050 West 75th Street in Woodridge, we stock a giant inventory of quality components for every aspect of your stereo set up. From speakers, cables and turntables to receivers, tuners and CD players, we feature a wide array of products from the best manufacturers in the industry like Pioneer, Sennheiser, Sony, Denon, JBL and Yamaha.
We also provide customized installation – let our sonic experts handle in-home or at-office installation for single or multiple room, surround sound, home theater and more. Tell us how you envision your sound system and we can make it happen!
Dedicated to Customer Care and Quality Used High End Audio Equipment
Our customers are priority number one. We provide professional audio services for residential and commercial sound systems. We love referrals! In fact, a lot of our new customers come to us on the suggestions of other satisfied customers. Feel free to visit Holm Audio and check out our nine showrooms, selection of audio equipment and thousands of LPs!