Welcome To Holm Audio Custom Installation
Let our expert crew of installation specialists work for you!
We offer professional, in-home custom installation, including:
New Home Wiring

Single Room

Multi-Room

Whole House Music

Audio/Video

Home Theater

Indoor/Outdoor

Television

DVD/BluRay

In-Wall/In-Ceiling Speakers

Surround Sound
Our crew of installation specialists will professionally install your system within the desired space of your home to maximize the quality of your system.
We can provide customized in-home estimates by appointment.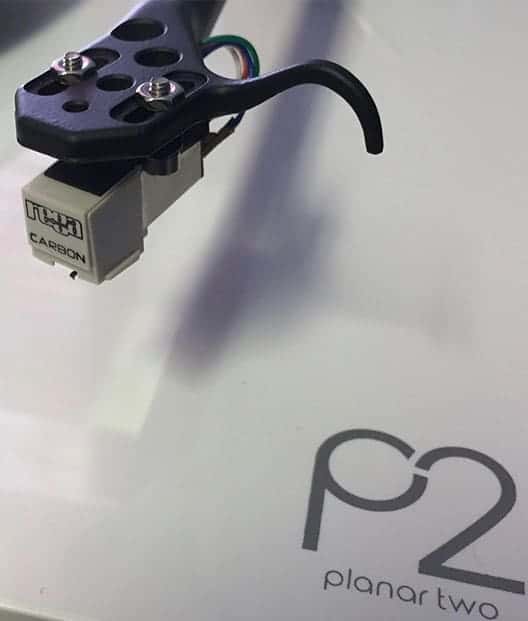 If you are interested in getting a quote, please fill out the form below