Holm Audio – Stereo Chicago – 630-663-1298 – Superior Audio For Home Or Business
Welcome to Holm Audio – we are among the best stores in the Chicagoland region for outstanding new and pre-owned hi-fidelity equipment. As longtime audiophiles ourselves, we've developed the expertise and stock the finest equipment you'll need to get the most from the music in your life at prices that are always affordable.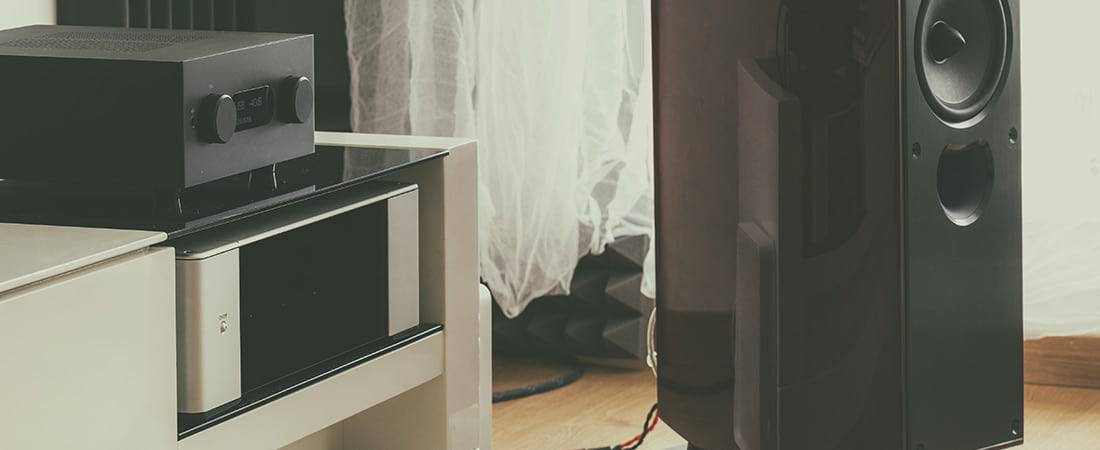 A few quick tips if you're considering a Stereo Chicago system for your home or business for the first time:
A home stereo system typically features two speakers – and there are two good reasons for that: most recordings have two distinct, separate channels (and you also have two ears). So, when you're listening in stereo, recorded music will sound much like it's a live performance. It's simply a listening experience you won't have from a wireless, single speaker.
Most stereo systems will generally include three main components:
*At least one music source
*An amplifier or a stereo receiver
*A matched pair of speakers
Wireless speakers are remarkable convenient and many sound very good, making them ideal for background music in a commercial space. But stereo recordings, with their distinct left and right channels, deliver the feeling of being right there in the same room as your favorite musicians.
Our Stereo Chicago customers are the top priority at Holm Audio. We provide services for both individual consumers and for businesses, which includes new and existing construction. A lot of our business results from the referrals of our other satisfied customers. We want to add you to that list! If you're looking to upgrade an existing sound system or install an entirely new one come and visit the Stereo Chicago experts at our store – you'll find us at the intersection of I-355 and 75th Street in Woodridge – right next door to the Bakers Square Restaurant. For more information give us a call at 630-663-1298 for more information.