Holm Audio – Choosing Speakers For Your High End Home Audio System – 630-663-1298
When it comes to selecting a new or used high quality performance sound system, we typical recommend that you begin with the speakers. Speaker selectionfor High End Home Audio comes down to personal preference to a large degree. No speaker will be completely ideal in all aspects for all the rooms in your home of business regardless of make or cost. Different speakers generally excel in various different performance capacities. By considering your listening priorities for your High End Home Audio system, you can select the speaker that will perform the best in areas that are most important for you.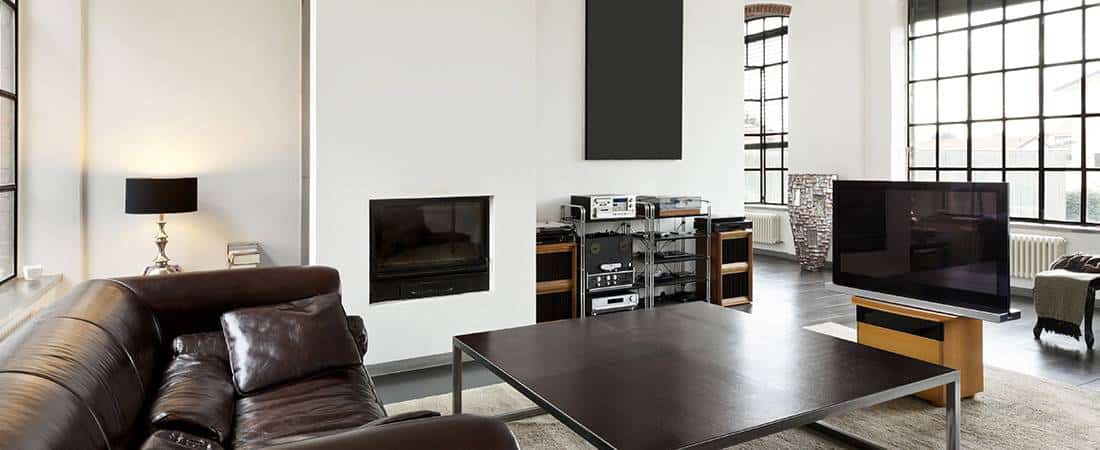 High End Home Audio System
A few things to think about include:
Resolution: this is basically how much musical detail is reproduced by the speakers.
Tonal balance: how evenly the audible frequencies are reproduced.
Bass extension: how effectively the speakers reproduce deep bass notes.
Dynamics: how the speaker plays at louder and softer volumes appropriately.
Width of seating area: some speakers have narrower or wider sweet spots where musical imaging is optimal.
Transparency: how lifelike the sound is reproduced – that feeling of being right there in the room as instruments are playing.
Optimal positioning of the speakers within a room: some speakers are at their best only when positioned farther away from walls and into a room. Our staff can advise on where the speakers you select should be placed in your listening area.
Efficiency and visual appeal: this involves how much amplifying power speakers require and how they
look when placed in your home. It's also important to consider the physical size of the speakers, which, naturally, dictates how convenient they would be to move.
Budget: Holm Audio has a very wide inventory of speakers from leading manufacturers – we can help you decide on speakers that meet your High End Home Audio listening goals while remaining within your budget!