Holm Audio – High End Audio – 630-663-1298 – Custom Installation
Looking to upgrade the sound system at your home or business? Let our experienced staff of installation experts go to work for you!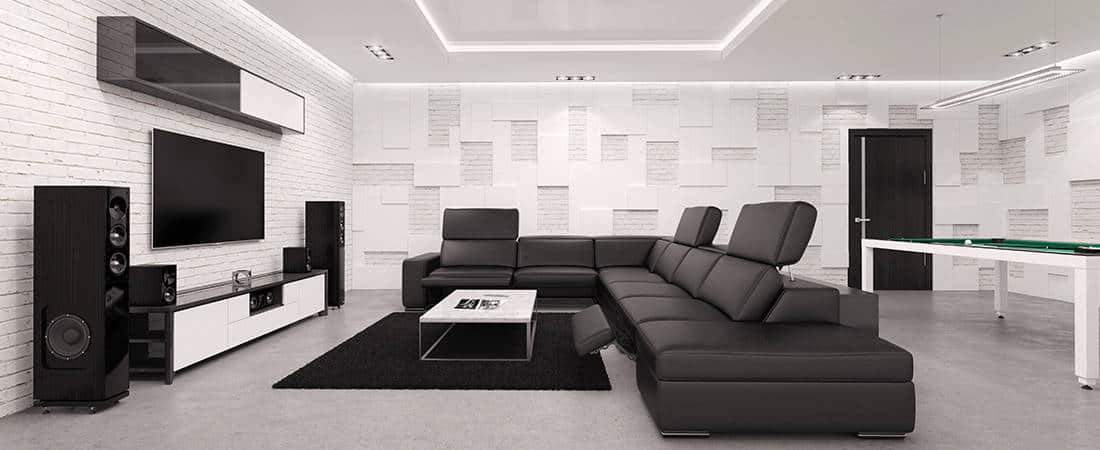 High End Audio
Holm Audio provides professional, customized installation of High End Audio systems including:
-Single or multiple room
-New Home Wiring
-Home Theater
-Indoor and outdoor
-DVD, BluRay and television
-In-wall and in-ceiling Speakers
-Surround sound
High End Audio is relatively general term for a category of consumer audio equipment that's marketed to audiophiles mainly on the basis of exceptional quality and sound reproduction technology. At Holm Audio, we stock a very large inventory of fine audio products that can optimize your sound system – or you can have our staff create a whole new system that's specific to physical space and your preferences!
Contact our installation manager today for more information and for a FREE estimate at 630-663-1298.
A Quick Look At High End Audio History
The origins of specialized audio can be at least partly traced to the late 1940s and 50s. It was during this era that many military veterans who had been trained in electronics started building their own sound systems. Back then, components-based sound systems were mainly limited to hobbyists or professional sound system installers. Audio parts distributors and radio stores were the suppliers of components for kits, although there were companies such as Heath and H.H. Scott that manufactured kits and completed products.
When compared with the marketplace today, consumers the 1940s and 50s had rather limited options if they were interested in getting a quality sound system. However, audiophiles might have purchased a McIntosh power amp. Made by Frank McIntosh and Gordon Gow, it was the basic 50 watt power amplifier, created to meet a client's need for a low distortion, high power component that remained stable under challenging impedance loads. Many of the early McIntosh amps were used for medical or industrial purposes instead of sound reproduction.