Holm Audio – Chicago Audio – 630-663-1298 – Audio Video Products – Customized Installation
Visit Holm Audio at 2050 West 75th Street in Woodridge. Our store is located at intersection of I-355 and 75th Street right next door to the Bakers Square Restaurant.
Welcome to Holm Audio – we are a leading provider of great products and affordable pricing for the Chicago Audio community. If you're a music fan who is serious about getting the most out of your equipment we are here to help. We have a wide range of quality new and used equipment, accessories to take care of the equipment, thousands of vinyl LPs and lots more.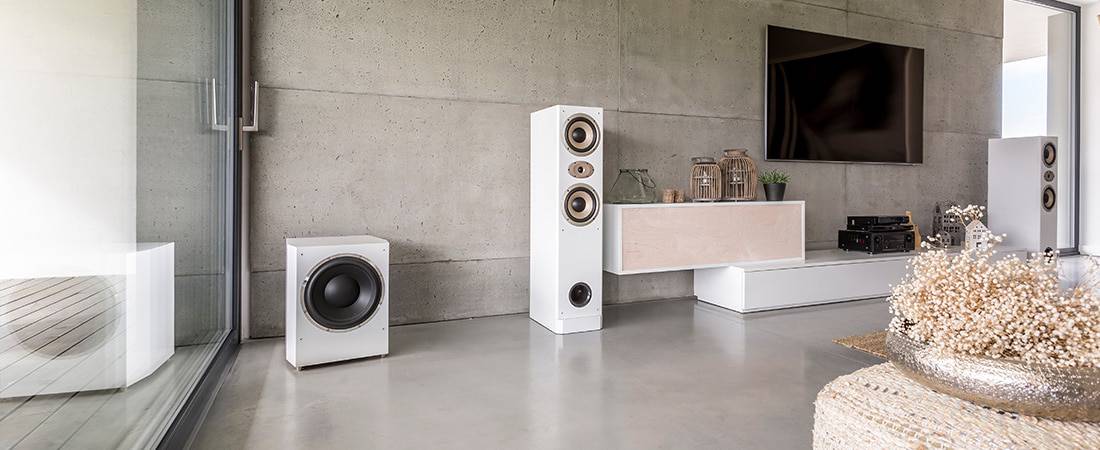 Chicago Audio
Check out our store for the following products by leading manufacturers:
Turntables, CD transports, DACS, Cables, Speakers, DVD Players, Tuners, Pre Amplifiers, Amplifiers, Processors, Integrated Amplifiers and Receivers.
Holm Audio is proud to carry products from manufacturers including: Acoustic Energy, Arcam, ATI
BDI, Bel Canto, Binary, Bluesound, Cambre Furniture, Creek Audio, Da-Lite, DALI, Dragonfly, Dynavector,
Earthquake Sound, Eero, Electro-Harmonix, Episode, Exact Power, Fortress Seating, Goldring, Hegel, Music Systems, Integra, JL Audio, KEF, Kiseki, Lehmann Audio, Leon Speakers, Lightspeed (Chang), LSA Speakers, Lumin, Manley Labs, Monster Products, Montana Speakers, Mr. Speakers, Music Hall, NAD Electronics, NOLA, Nordost, Ortofon, Peachtree, Peerless, Pioneer Elite, PSB Speakers, Questyle Audio, Rega, Revel, Rogue Audio, RoomTune, Salamander Designs, Sanus Systems, Seura, Sennheiser, Sonance, Sonos, Sony AR speakers, Sony ES products, Sound Anchors, Soundsmith, SpeakerCraft, Straight Wire, Strong, SunBrite, Tannoy, Universal Remote Control, Vampire Wire, Vantage Point, VPI, WattBox and Westone.
If you're a longtime audiophile or just getting started on a record collection, consider us as your go-to source for Chicago Audio. Our store features nine different showrooms for listening, and our experienced staff is on hand to answer all your questions about gear, accessories, repairs and more. Trade ins are welcome too – ask us about our one year trade in policy.
Reach our store at 630-663-1298. Holm Audio – We Serve The Chicago Audio Community!