Holm Audio – Audiophile Stereo – Overview of a Sound System – 630-663-1298
Holm Audio is located at 2050 West 75th Street in Woodridge, at the intersection of 75th and Interstate 355. We specialize in a one-of-a-kind blend of the finest hi-fidelity audio and video equipment available for home and commercial sound systems. Whether you're in need of a sound system for your new home theater, the whole house, or a setup for your business, you can count on our experienced staff for assistance in putting together the very best sound system for your needs that work within your budget range. We stock an extensive line of Audiophile Stereo products and top brands from manufacturers in all price ranges. Plus, we offer a one year trade-up policy for customers looking to develop their sound system with upgrades that continually enhance the listening experience.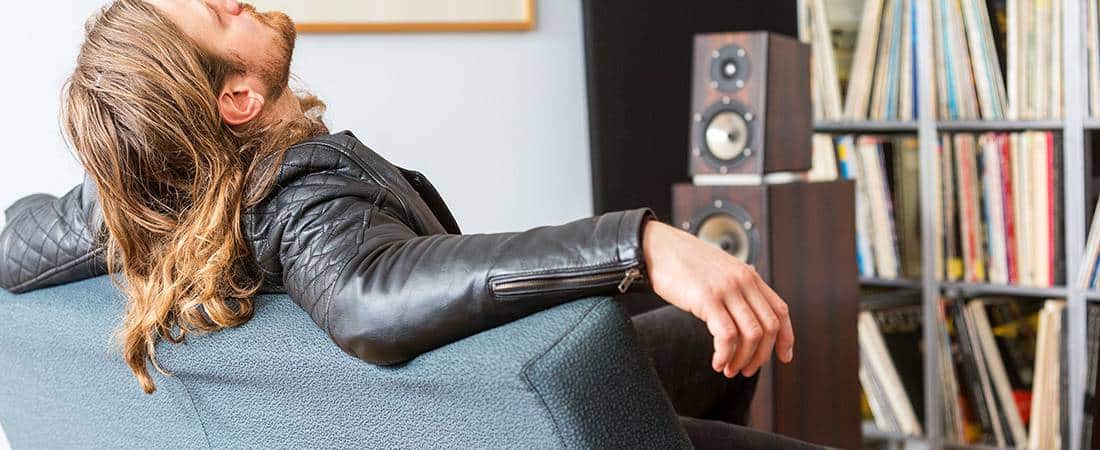 Audiophile Stereo
From DVD players, CD players, turntables and receivers to surround sound set ups, whole house audio or even outdoor sound systems, you'll discover a huge variety of leading brands and quality products on display in the nine showrooms we feature at our full service store.
Our Audiophile Stereo customers can always count on personalized service. After all, our staff members are big fans of music and enjoy helping others get that same enjoyment! We offer excellent sonic services for individuals and businesses – which includes new construction.
Customized Audiophile Stereo Installation by Holm Audio
Let our experienced team of installation experts make your dream of an ideal home sound system become a reality! Holm Audio offers in-home custom installation for: new home wiring, indoor theater, outdoor theater, multiple room, single room, whole house, business conference rooms, surround sound and lots more.
Get started today – contact Holm Audio and let us know your sound system needs. We can provide a no-hassle estimate for you at 630-663-1298.