Audio Lisle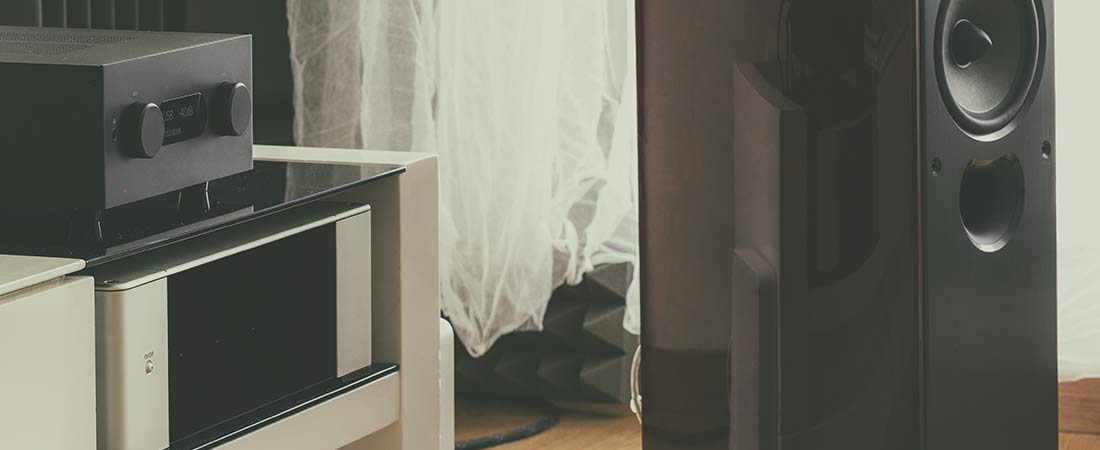 Holm Audio – Audio Lisle – 630-663-1298 – Audio and Video Products
Holm Audio features a great selection of the best audio and video equipment. We have nine showrooms at our store where you can experience for yourself our unbeatable variety of sound systems, speakers, TVs, turntables, amplifiers and much more.
Audio Lisle – Customized Installations
Do you have an idea of your ideal home sound system? Holm Audio's experienced team of installation experts can make it happen for you. We can install your dream sound system in your home for an optimal listening experience. Talk to us about in-home customized installation for: DVD/BluRay, new home wiring, single or multiple room, in-wall or in-ceiling speakers, surround sound, whole house music, indoor/outdoor, home theater and more. We'll design a great-sounding system that fits the dimensions of your home's listening space – and fits your budget too!
Call us today to schedule an in-home estimate
We have the best Audio Lisle products from leading manufacturers including:
Acoustic Energy, Arcam, ATI, BDI, Bel Canto, Binary, Bluesound, Cambre Furniture, Creek Audio, Da-Lite, DALI, Dragonfly, Dynavector, Earthquake Sound, Eero, Electro-Harmonix, Episode, Exact Power, Fortress Seating*, Goldring, Hegel Music Systems, Integra, JL Audio, KEF, Lehmann Audio, Leon Speakers, Lightspeed (Chang), LSA Speakers, Lumin, Manley Labs, Monster Products, Montana Speakers, Mr. Speakers, Music Hall, NAD Electronics, NOLA, Nordost, Ortofon, Peachtree, Peerless*, Pioneer Elite, PSB Speakers, Questyle Audio, Rega, Revel, Rogue Audio, RoomTune, Salamander Designs*, Sanus Systems*, Seura, Sennheiser, Sonance, Sonos, Sony AR Speakers, Sony ES Products, Sound Anchors*, Soundsmith, SpeakerCraft, Straight Wire, Strong, SunBrite, Tannoy, UniversalRemoteControl, Vampire Wire, Vantage Point*, VPI, WattBox and Westone.
*Furniture manufacturer
Visit Holm Audio – our store is located just a few minutes from the Village of Lisle – at the intersection of Interstate 355 and 75th Street in Woodridge, beside the Bakers Square Restaurant. Call for more information on excellent Audio Lisle products at 630-663-1298.