Holm Audio – Premiere Audio Dealers Chicago – Contact Us at 630-663-1298
Welcome to Holm Audio – we're a leading source of the finest hi-fidelity audio and video products on the market today. From hi-definition televisions and turntables to whole house audio or outdoor music systems, you'll find a huge variety of excellent brands and high quality products in our 9 showroom store to fit your every audio need!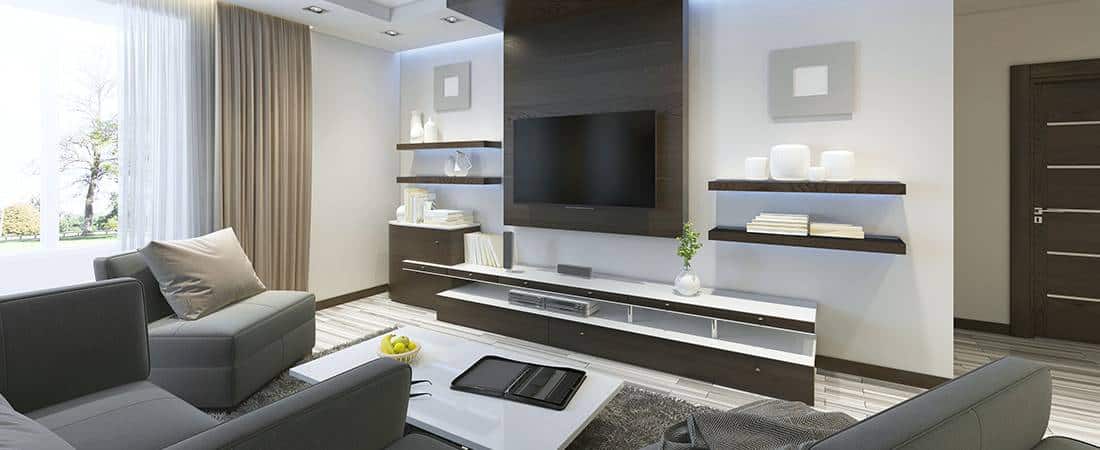 Audio Dealers Chicago
Visit Holm Audio at 2050 West 75th Street in Woodridge for excellent customer care and great deals on:
Product Lines including manufacturers like Acoustic Energy, Blue Sound, Creek Audio, DALI, Earthquake Sound, Goldring, Hegal Music Systems, JL Audio, Kisecki, Lehman Audio, Lumin, Montana Speakers, NAD Electronics, Nordost, Peachtree, Pioneer Elite, Rega, Revel, Room Tune, Sennheiser, Sonos, Sony AR Speakers, Soundsmith, SpeakerCraft, Straight Wire, SunBrite, Tannoy, VPI, WattBox, Westone and lots more.
Customized Installation – put the Holm Audio team of installation experts to work for you! We provide in-home or at-work customized installation including: Home Theater, New Home Wiring, Audio/Video, Single or Multiple Room, Whole House Music, Indoor/Outdoor, In-Wall/In-Ceiling Speakers, Television, DVD/BluRay, Surround Sound and more!
We can install your system within a specified space of your home to optimize the quality of your sound system. Our experienced Audio Dealers Chicago installers are available by appointment for estimates – get started on your new sound system today at 630-663-1298.
Used and Demo Gear – be sure to check out our amazing inventory of turntables, vinyl records, CD players, cables, DVD players, Laserdisc players, tuners, preamps, amplifiers, processors, integrated amplifiers and receivers and speakers.
Holm Audio – Audio Dealers Chicago – Serving the City and Suburbs
If you in need of an exceptional sound system for a single room or your whole home or business our expert staff is here to assist you with creating the finest quality system that fulfills your goals and remains within your budget. We carry an extensive line of leading products and top brands from manufacturers in all price ranges. We are Audio Dealers Chicago you can always count on for the very best in products and services!