Audio Burr Ridge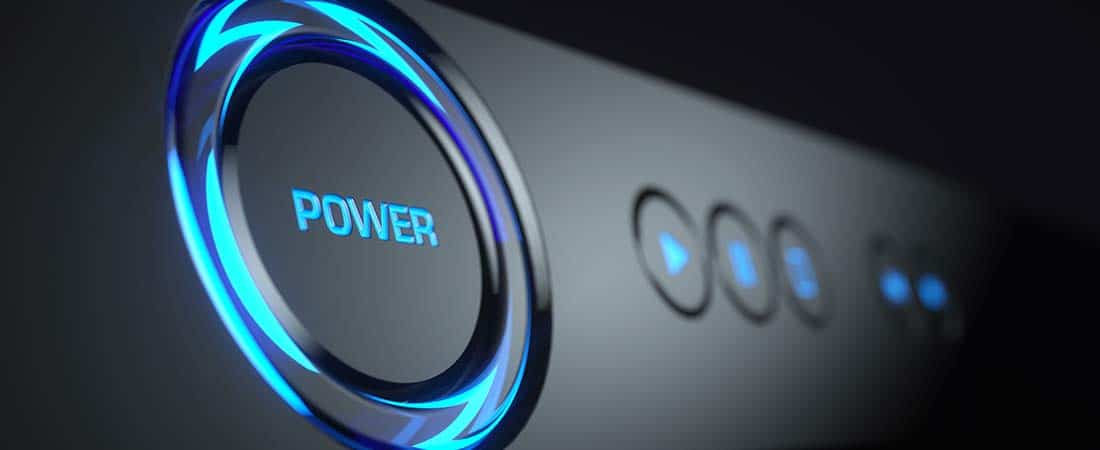 Audio Burr Ridge – Great Deals at Holm Audio – Check Out Our Amazing Inventory of Audio and Video Products!
Welcome to Holm Audio – we're located just a few minutes west of Burr Ridge at 2050 West 75th Street in Woodridge. We stock a great selection of products at low prices from top manufacturers. On this page we'll take a quick look at some essential equipment to most any Audio Burr Ridge sound system: amplifiers, tuners and speakers.
An amplifier is a simply a device that raises the power of a noise signal. This is accomplished by drawing power and shaping the output to suit the fairly low power of the input signal. This process will often introduces some degree of distortion and noise to the signal.
Visit Us Today for Home Audio in Burr Ridge
Various designs of amplifiers are utilized for various kinds of signals and applications. We can generally put amplifiers into three different categories: smaller signal amps, radio frequency power amps and lower frequency power amps. All of these calls for a different approach to design primarily because of the limitations of the devices used and the efficiencies that can be attained.
Tuners are electronic devices that are manufactured to receive electromagnetic noise signals like those that are produced by a TV or radio transmitters. For instance, a radio tuner is created to "tune in" and pick up a range of transmitting radio stations within its range.
A speaker is the literal loudspeaker transducing device that is located within an audio sound system. A speaker system will generally include a speaker cabinet and the speaker itself along with the necessary circuitry, wiring and controls.
At Holm Audio, we stock a wide selection of amps, tuners, speakers and much, much more. Come visit our store – we have nine showrooms where you can check out the gear and get started on your next amazing audio sound system!