Audio Bolingbrook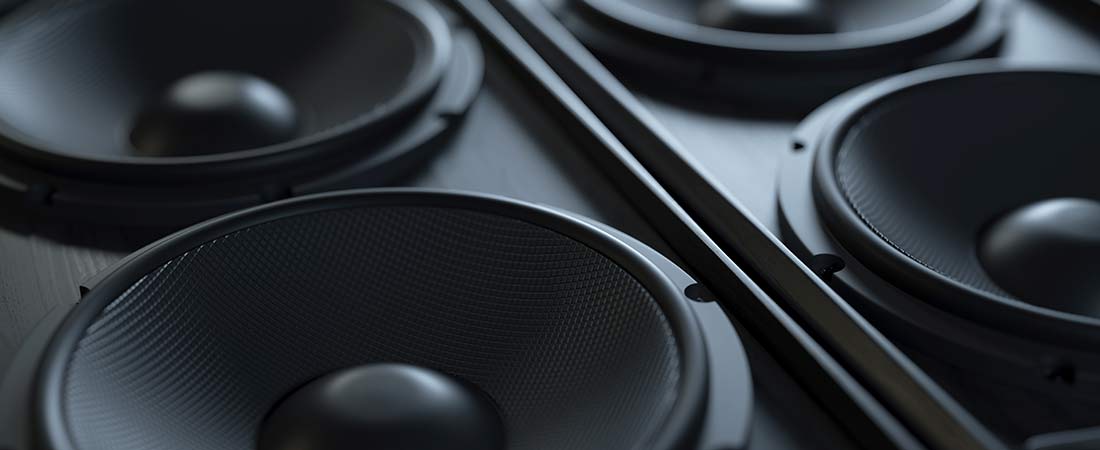 Holm Audio Bolingbrook – Audio – Video – Products – Custom Installation 630-663-1298
Holm Audio is a leading source of the very best hi-fidelity audio and video equipment and products from top manufacturers. Located at 2050 West 75th Street in Woodridge – just minutes from Bolingbrook – we a variety of stereo systems, speakers, turntables, whole house audio, outdoor music systems and lots more. Check out the great brands and products we have on display now in our nine-showrooms.
Audio Bolingbrook – What is Sound Quality?
Sound quality is generally an assessment of the fidelity – some say accuracy – of the audio output from electronic devices. Quality can be measured objectively with equipment that gauges the accuracy with which sound is reproduced by a device. On the other hand, sound can be measured subjectively, as in how someone listening will perceive it.
The Audio Bolingbrook quality of a recording depends upon on a few different factors: the equipment that is used to make the sound, the processing that's done to the recorded sound, the equipment that's used to reproduce it and the environment in which the sound is listened to. In some instances, processing that's done to sound like compression, equalization or stereo processing might be applied to a sound recording to make Audio Bolingbrook that is quite different from the original but could be preferred by the listener. Or, the objective could be to reproduce it as close as possible to the original sound.
When applied to electronic gear like speakers, mics, amps or headphones, sound quality typically is in reference to accuracy. With respect to processing such as mastering recordings, total accuracy may in some cases be considered secondary to issues such as aesthetic or artistic concerns. In situations such as recording a live performance, sound quality can refer to placement of mics to optimize the room's acoustics.