Description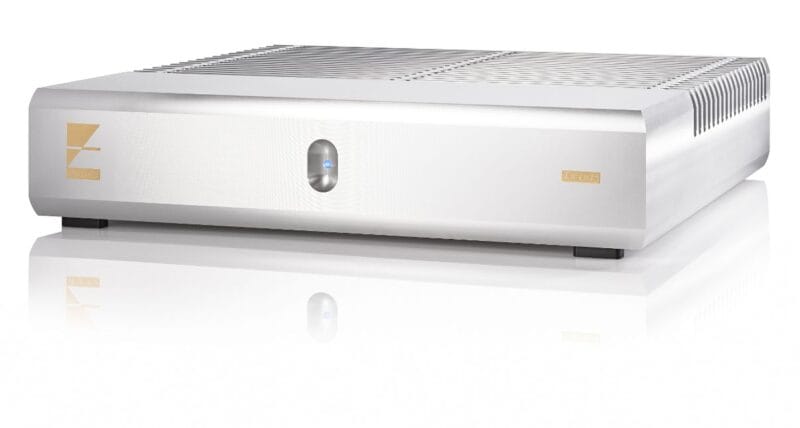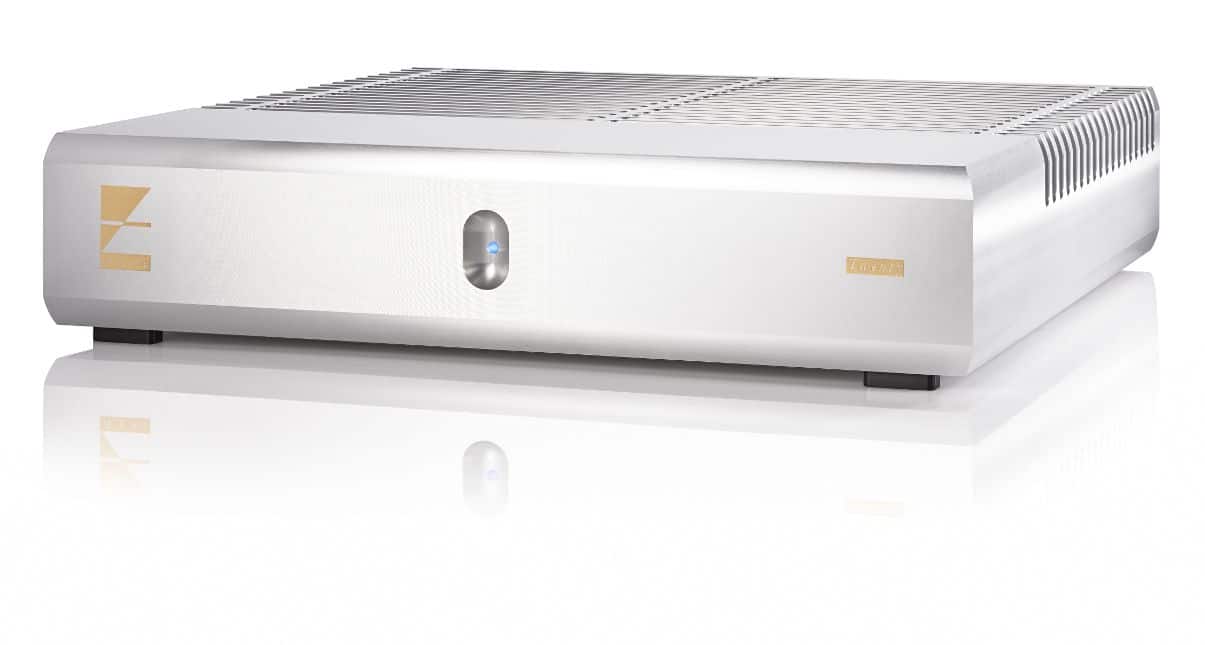 Holm Audio – 2050 West 75th Street, Woodridge, IL 60517 – Call 630-663-1298 – Ayre KX-R Twenty Preamplifier
Ayre VX-R Twenty Amplifier
Ayre's VX-R Twenty stereo amplifier seamlessly integrates the leading technologies, performance capabilities and sophistication of theAyre VX-R Twenty Amplifier monoblocks into one chassis. Each detail along the audio pathway from circuitry trace length to parts orientation pushes this remarkable amplifier to the edge of perfection. The VX-R Twenty's dual-transformer linear power supply utilizes the company's AyreLock circuitry to drive even the most demanding speakers. Ayre's exclusive EquiLock technologies serves to enhance the balanced, zero-feedback circuitry for an unmatched degree of resolution and clarity. Additionally, Ayre's Double Diamond output stage supplies control and power that draws in the listener by bringing out musical textures and details.
Ayre VX-R Twenty Amplifier
The Ayre VX-R Twenty Amplifier can plug directly into a wall electrical outlet. While proprietary radio-frequency interference filtering is built in the unit, in some setups a high current powerline filter can offer some sonic advantages. The user has the option of powering the Ayre VX-R Twenty Amplifier directly from a source like a CD player or converter or with a preamplifier. Ayre provides the VX-R with a balanced input connector for attaining the best sonic quality. Quality adapters are available at Holm Audio in the event it's necessary to connect a source component of single-ended preamp.
Similar to other Ayre components, the AyreLink communications system offers the VX-R Twenty user with convenient control of the system. If there aren't other AyreLink communication components in your sound system, a trigger output from another component can control the VX-R amp.
Manufactured for pure, dependable performance, Ayre develops the Ayre VX-R Twenty Amplifier from top grade materials for unmatched musicality. It's an amplifier that represents the very best in audio system R&D.
From the sleek chassis to their exceptional technological attributes, Ayre's R series products are sure to bring the user a lifetime of listening pleasure.
Ayre VX-R Twenty Features
-Zero-feedback and fully-balanced discrete circuitry.
-Ayre Double Diamond output stage.
-Linear analog AyreLock power supply.
-Ayre's exclusive Equilock circuit
-Ultra-low loss circuit board material.
-Custom developed audio-grade resistors.
-Proprietary polystyrene capacitors.
-Ayre Conditioner power line RFI filter.
-AyreLink communication system.
Specifications
Power Output
200 watts per channel continuous into 8 ohms
400 watts per channel continuous into 4 ohms
Gain
26 dB
Input Impedance
2 Mohm balanced (1 Mohm per phase)
Frequency Response
DC – 250 kHz
Power Consumption
45 watts in standby mode
200 watts in operating mode, no signal
Dimensions
17.25″ W x 18.75″ D x 3.75″ H
(44cm x 48cm x 9.5cm)
Weight
78 pounds 35 kg