Description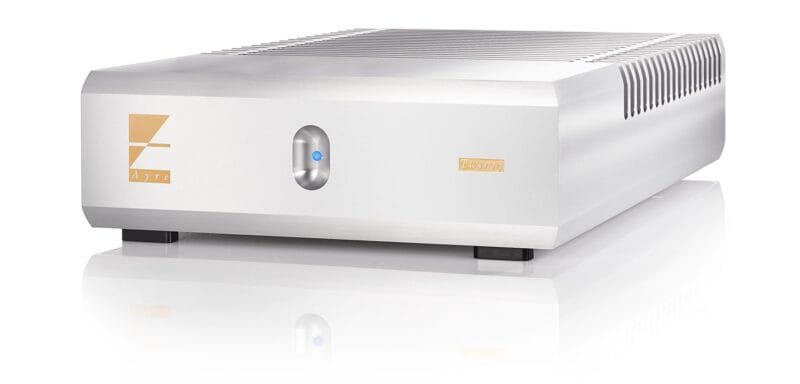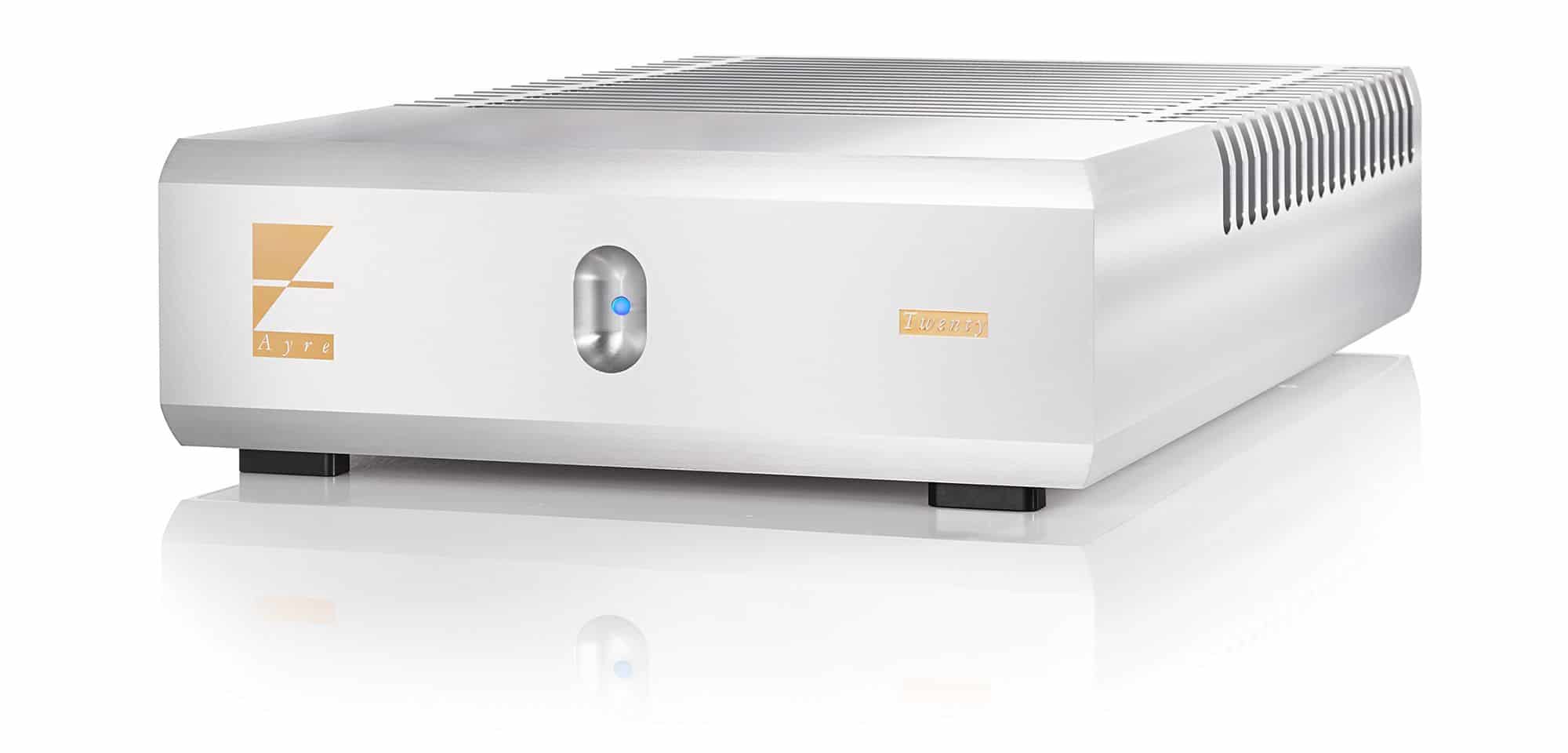 The Ayre MX-R Twenty mono amp is an innovative redesign of one the company's premiere products.
In many home audio (and car) applications, a mono amplifier is utilized for delivering power to a one channel speaker – typically a subwoofer. The mono amp sends one signal that is an ideal match to the lower frequency designs of a subwoofer. Because mono amplifiers offer stability in sustaining electric current resistance as power demands go up, you can wire a pair of subwoofers together to a mono amplifier for reliable performance.
Placement and Operation
When it comes to a suitable location for your Ayre MX-R Twenty mono power amplifier, the floor will usually suffice. Place it close to your speaker either on low shelving or in a cabinet that's open in back. This amazing amp emits a moderate level of heat while in operation, so be sure to allow about three inches of space above it and two inches on the sides for airflow.
The Ayre MX-R Twenty features a front panel button for standalone, conventional operations. Also, the user can control the Ayre MX-R Twenty amplifier by linking it with other components with the cpnvenience of AyreLink's communications system. Or, as an alternative, the user can use the AyreLink port to receive a trigger signal from a different component, which in controls the amp's operational state.
Status LED, Standby Button – Ayre MX-R Twenty Mono Amp
The amplifier's front panel has a status LED which indicates its operational status. In addition, the status LED serves as a standby button. Press this button to select between the operate and standby modes.
Upon first connecting the Ayre MX-R Twenty power mono amplifier to AC power, the status LED will appear green. This indicates that the amp is in the standby mode. When pressing the front panel button, the mode will change to operate and the light will be blue.
Feature
-Zero-feedback, fully-balanced discrete circuitry.
-Ayre Double Diamond output stage.
-Linear analog AyreLock power supply.
-Ayre's exclusive Equilock gain circuit.
-Ultra-low loss circuit board material.
-Custom developed audio-grade resistors
-Proprietary polystyrene capacitors.
-Ayre Conditioner power line RFI filter.
-AyreLink communication system.
Specifications
Power Output
300 watts per channel continuous into 8 ohms
600 watts per channel continuous into 4 ohms
Gain
26 dB
Input Impedance
2 Mohm balanced (1 Mohm per phase)
Frequency Response
DC – 250 kHz
Power Consumption
45 watts in standby mode
120 watts in operating mode, no signal
Dimensions
11″ W x 18.75″ D x 3.75″ H (28cm x 48cm x 9.5cm)
Weight
52 pounds 23 kg